Introduction
Introduction
A general introduction to The T and positions On The T

The T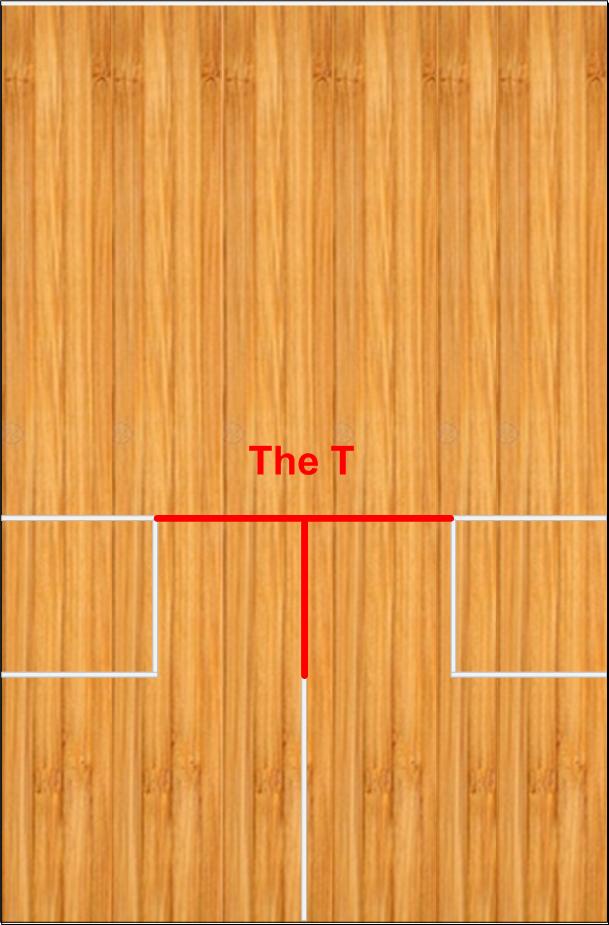 The distance from On The T

On The T is where the Halfway Line and The Short Line intersect. 
The player positions Back Of The T
The diagram depicts both Back Of The T and Near The Back Of The T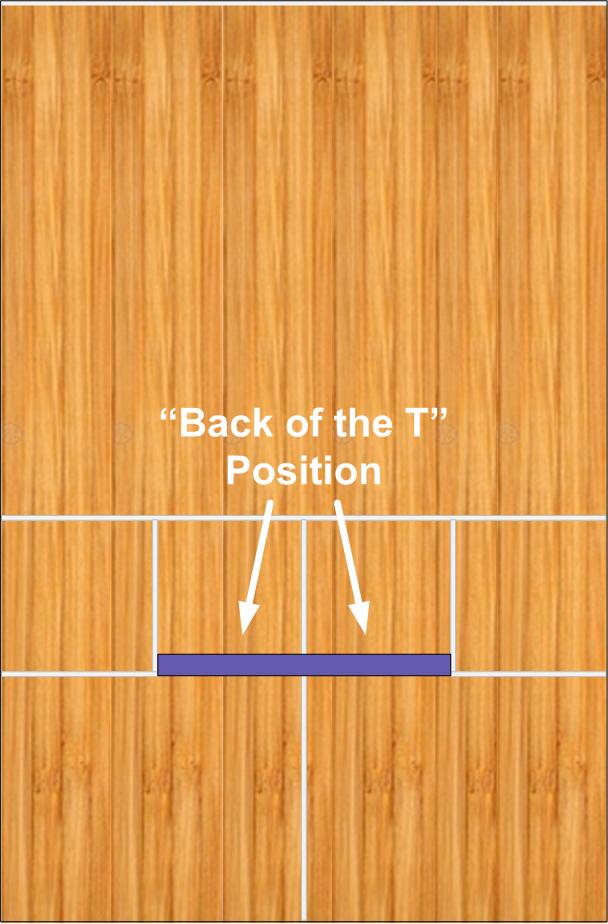 On or Near The Front Of The T
There are numerous positions Near The Front Of The T that the player endeavours to attain.
High On The T
When volleying or taking the ball early, positioning high On The T seems logical and continues to be encouraged at the elite level.
For more specific information…...
Visit  T Area, Player's Posture, etc.
Copyright South Australia Squash Academy Michael Nash All Rights Reserved